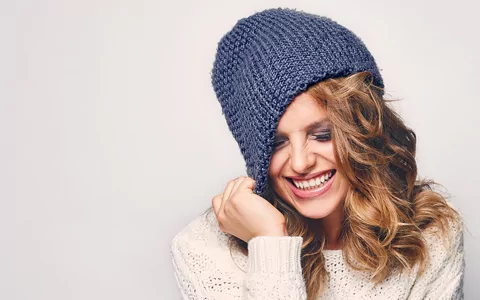 At Kelley Family Dentistry, we offer a wide variety of dental cosmetic services to help you improve your smile and your dental health. The following is a list of some of the services we can provide to meet your dental cosmetic needs:
Bonding – An excellent cosmetic procedure for repairing decayed, chipped, cracked or discolored teeth. A type of tooth colored composite resin is applied to your affected tooth to strengthen it, and to restore it to a natural shape and color.
Cosmetic Contouring – With this procedure, teeth that are slightly too long or slightly misshapen can be shaped to look more natural. In some cases, repairing misshapen teeth might even improve your ability to bite and chew.
Dental Crowns & Bridges – The addition of a dental crown can add strength, restore missing tooth structure as a result of decay, and protect a tooth that has extensive fillings or fractures. Dental bridges are also a very good option for replacing missing teeth, and restore your smile and the ability to properly chew your food.
Cosmetic Fillings – Cosmetic fillings are a great option if you have teeth with holes or deep, open crevasses. Dental fillings are a very good way to repair teeth with these types of problems.
Dental Veneers – Chipped, cracked or discolored teeth can be repaired with dental veneers. The added benefit is that veneers can help strengthen your teeth.
Teeth Whitening – We offer two teeth whitening options: ZOOM! for in-office professional teeth whitening, and take-home bleach with custom made dental trays for professional teeth whitening. Your ZOOM! in-office teeth whitening procedure will be done with great care and skill, and your take-home teeth whitening kit will be professionally supervised from our office for the best results.
If you need cosmetic dentistry, just call or schedule an appointment on our website to see how Kelley Family Dentistry can provide your dental cosmetic need!