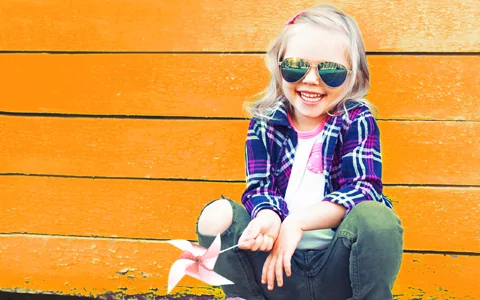 At Kelley Family Dentistry, you will find an experienced office dedicated to providing you with a friendly and pleasant dental experience. We provide dental care for the whole family! From the young to the young at heart, one thing we all have in common is the need for a healthy mouth. Routine dental appointments will put you on path to oral health!
During a routine dental checkup at our office, you can expect to receive the following preventative care services:Teeth Cleaning – to remove the plaque and tartar that builds up regardless of diligent brushing and flossing.
X-rays – to detect any cavities, gum problems or problems with the jaw.
Sealants – to help prevent cavities. A plastic coating is placed on the permanent back teeth (molars). Routine brushing doesn't always remove all of the food particles from the surface of the back teeth, so sealants can be used for added protection against tooth decay.
Oral Pathology Screening – to detect anything in the mouth that could lead to a more serious condition if left untreated.
We want to make scheduling and keeping dental appointments as convenient as possible because we want you to receive the dental care that you deserve. Routine dental checkups and cleanings are the best prevention for advanced tooth decay and gum disease. Don't wait until you have a dental emergency to come and see the dentist! Checkups allow us to more easily catch small issues before they become large, expensive problems.
If you are diligent in making and keeping your dental checkup appointments, you are well on your way to lifelong excellent dental health. At Kelley Family Dentistry, it matters to us that you achieve that lifelong goal. We will provide you with all of the services and support necessary to achieve it.
We are here to help you to achieve your best dental health potential, so give us a call or schedule an appointment online!