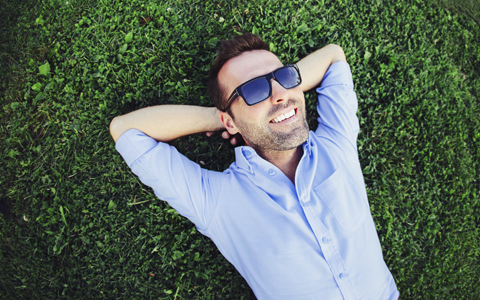 At Kelley Family Dentistry, we are dedicated to keeping your teeth in excellent condition! Sometimes that might involve protecting your natural tooth with a dental crown. For example, some cavity repairs leave an opening in the remaining tooth that is too large to be repaired with a traditional dental filling. A dental crown could be the best solution in such a situation There are other reasons why we might recommend a dental crown, some of which are listed below.
Reasons for Adding Dental Crowns
In addition to their cosmetic benefits, dental crowns can be used to fix many types of dental problems. Each dental situation is different, so your particular problem will have to be evaluated. Here are a few of the most common problems that can be corrected with dental crowns:
Post Root-Canal – A crown can help protect a tooth from fracture and reinforce its remaining structure.
Discolored Tooth – A crown is a good option for covering discolored teeth.
Cracked Teeth – A crown can add strength to a cracked tooth by reinforcing it to prevent any cracks from spreading or being chipped off.
Chipped Teeth – A crown can be used to restore a chipped tooth and provide added strength to help keep it from any further chipping.
If you are in need of a dental crown, give us a call or schedule an online appointment. We will give you all of the information you will need to make the choice that is best for you. Most important of all, is that we will fix your problem and keep you in excellent dental health!